Hosted by daytime talk show host Meredith Vieira
The 20th annual New York Benefit: Headlines & Headliners took place Thursday, April 16, 2015.
The Prince George Ballroom
15 East 27th Street
New York City
Each year, the star-studded event raises tens of thousands of dollars for the organization's programs, including those that provide scholarships to aspiring LGBT journalists.  350 journalists, news executives, dignitaries and allies attend this event every year in what has become one of New York City's must-attend media events.
At the event, Vieira presented NLGJA's 10th Leroy F. Aarons Scholarship and the fifth Kay Longcope Scholarship.
SPECIAL GUESTS
Brooke Baldwin, CNN | Josh Barro, The New York Times & MSNBC | Jason Bellini, The Wall Street Journal | Gio Benitez, ABC News | John Berman, CNN | Kate Bolduan, CNN | Malan Breton, Fashion Designer | Contessa Brewer, WNBC | Frank Bruni, The New York Times | Jason Carroll, CNN | Carol Costello, CNN | Jamie Colby, FOX News | Frank DiLella, NY1 | Ronan Farrow, MSNBC | Melissa Francis, FOX Business | Willie Geist, NBC News | Kendis Gibson, ABC News | Stephanie Gosk, NBC News | LZ Granderson, ESPN & CNN | Kimberly Guilfoyle, FOX News | Sara Haines, ABC News | Patrick Healy, The New York Times | Simon Hobbs, CNBC | Joseph Kapsch, The Wrap | Randi Kaye, CNN  | Tom Llamas, ABC News | Miguel Marquez, CNN | Erin Moriarty, CBS News | Bryan Norcross, The Weather Channel | Soledad O'Brien, Al Jazeera America | Richard Quest, CNN | Trish Regan, FOX Business | Rick Reichmuth, FOX News | Amy Robach, ABC News | Thomas Roberts, MSNBC | Troy Roberts, CBS News | Christine Romans, CNN | Gus Rosendale, WNBC | Mara Schiavocampo, ABC News | Brian Stelter, CNN | Kris Van Cleave, CBS News | Cecilia Vega, ABC News | Gerri Willis, FOX Business | Jenna Wolfe, NBC News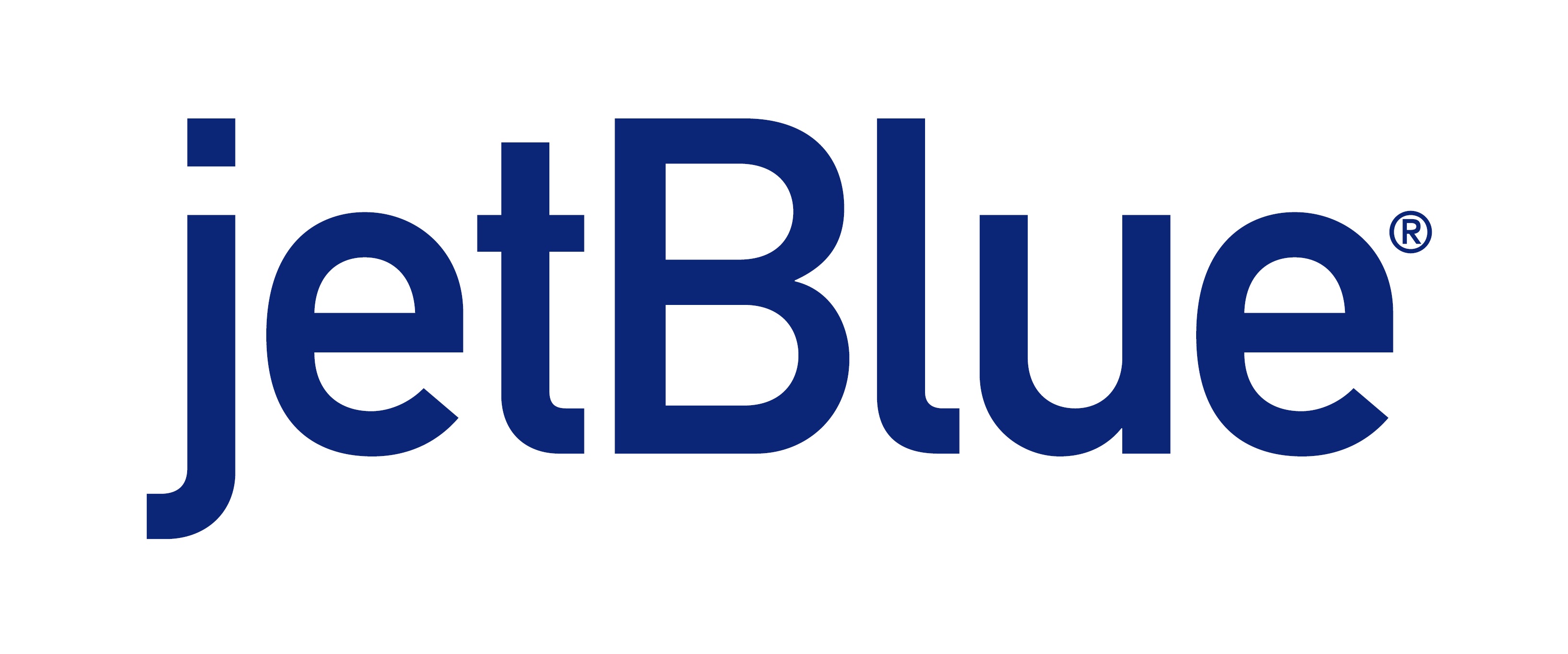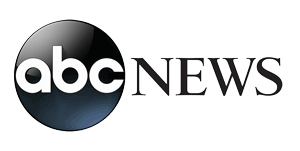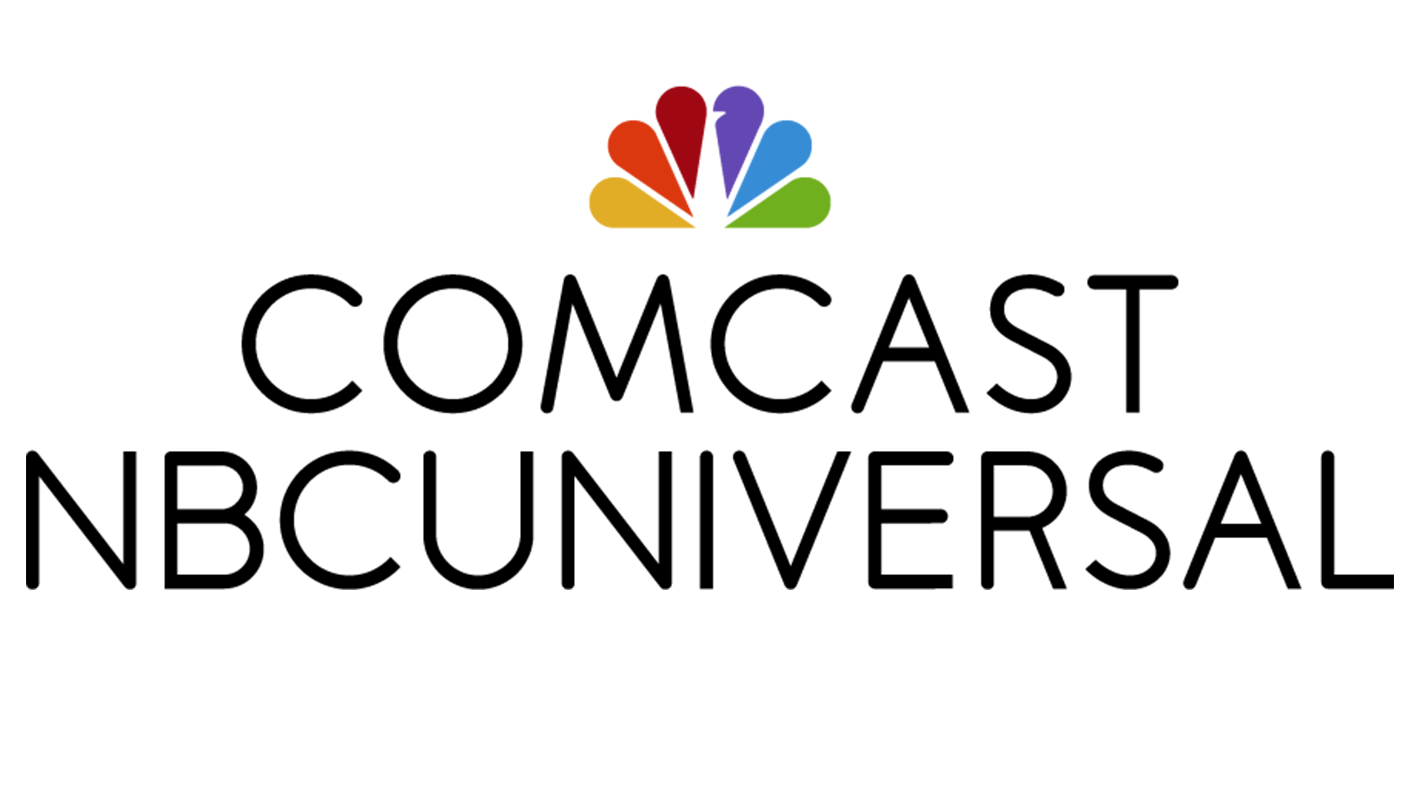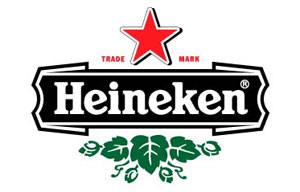 CBS News
CNN
FOX News Channel
Atlantic City Alliance
Newsday
FleishmanHillard
Pace Communications