NLGJA's National Board of Directors, chapter leaders and members come from rural to major metropolitan print, broadcast, and online newsrooms, as well as community-based LGBTQ media, academic institutions and communications profession. Our strength and respect in the industry comes from the diversity of our membership. NLGJA Partners are organizations and associations that believe in our mission and have a common interest.

New Ways: Reporting on HIV & AIDS Today
New Ways is a series of in-person and web-based trainings, fellowships and specially designed online resources to improve access to information on HIV & AIDS through a partnership with the Centers for Disease Control and Prevention. These resources are designed to equip journalists covering issues and trends related to HIV & AIDS in new ways while reiterating the time-tested basics of talking, testing and treatment. With these resources, journalists in turn can better serve their viewers, readers and listeners with important information, especially those in communities and geographic areas most impacted by HIV & AIDS.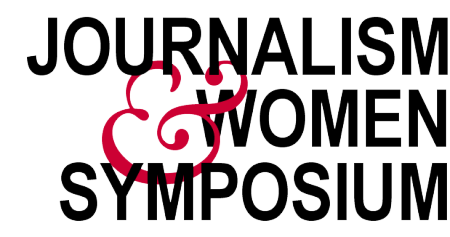 Journalism & Women Symposium
JAWS members have been gathering each year after the first initial CAMP in 1985. Conference and Mentoring Project (CAMP) offers professional development, training, inspiring speakers and an opportunity to support networking, mentoring and friendship among women in journalism.