L.A. Exclusive
A National Benefit for NLGJA
Each year, L.A. Exclusive raises thousands of dollars for the NLGJA's programs, including those that provide scholarships to aspiring LGBTQ journalists and resources for fair and accurate news coverage of the LGBTQ community and issues. L.A. Exclusive draws some of Los Angeles' top talent for a night of great cocktails and conversation.The event includes the presentation of the Lisa Ben Award for Achievement in Features Coverage and the Jeanne Córdova Award to a LGBTQ woman for a body of work in journalism and/or opinion.
Tickets cost $35 for NLGJA members, $50 for Friends of NLGJA and $25 for students and professionals age 25 and under.
The event is chaired by NLGJA national board director Senta Scarborough.
Stay tuned for more information about the event hosts and special guests!
When:
Friday, May 31
6:30 – 9:30 pm
Where:
L.A. LGBT Center's The Village at Ed Gould Plaza
1125 N. McCadden Place
Los Angeles, California 90038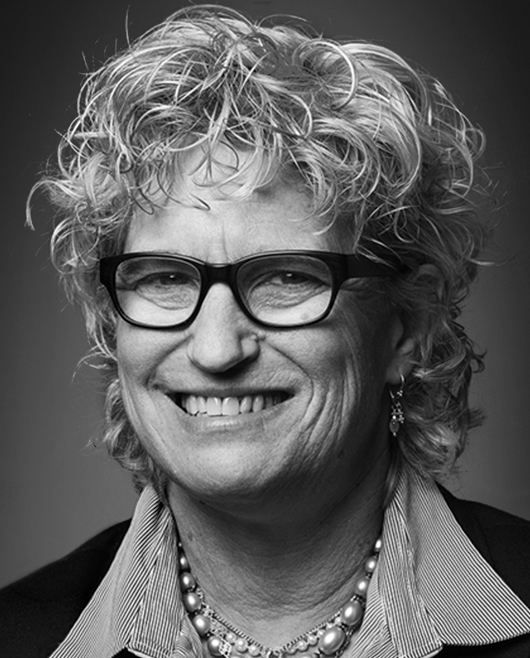 Claudia Eller
Variety Editor-in-Chief

2019 Lisa Ben Award Recipient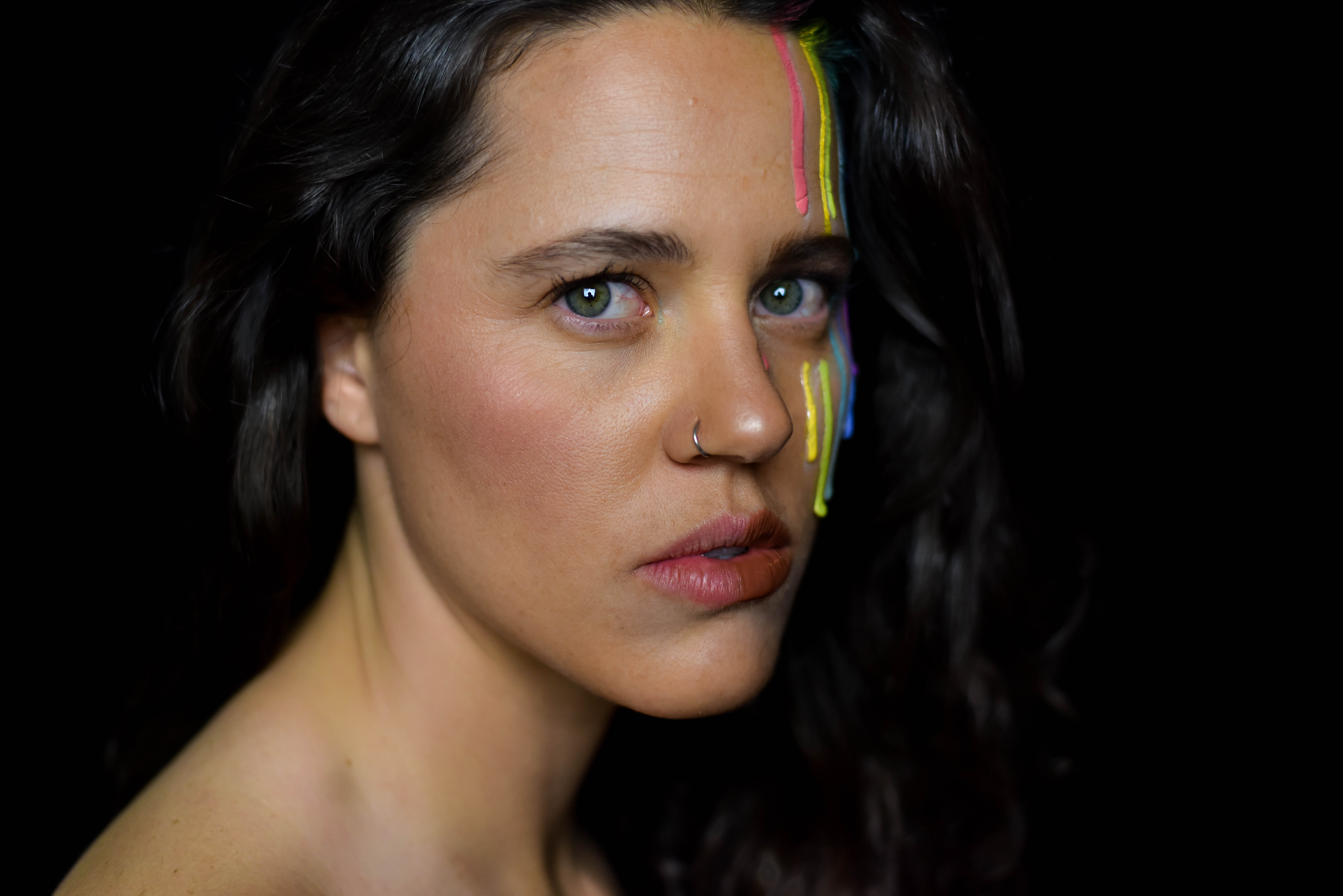 Rachael Zimmerman
Inside the Black Triangle Founder

2019 NLGJA Jeanne Córdova Award Recipient