Randy Shilts Award for LGBTQ Coverage
The Randy Shilts Award for LGBTQ Coverage is an award designed to honor journalists who consistently bring stories of the LGBTQ community to life in mainstream media outlets. The award honors individual journalists and news organizations who go the extra mile to ensure that all Americans are aware of the diversity within the LGBTQ community, as well as the unique struggles LGBTQ people face in the United States and around the world.
The award is named in memory of Randy Shilts, a member of the LGBTQ Journalists Hall of Fame, who is widely credited with being the first reporter to cover the "gay beat" for a major metropolitan newspaper. His writing in the San Francisco Chronicle brought the stories of gays and lesbians – whether they were living with AIDS or serving in the military – to the attention of millions of Americans. Before his death in 1994, Shilts authored three best-selling books, including the groundbreaking "And the Band Played On," cataloguing the rise of the AIDS epidemic in the United States.
Award winners have included: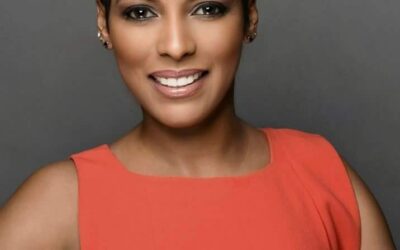 Award-winning journalist and talk show host Tamron Hall is the 2022 recipient of the Randy Shilts Award for LGBTQ Coverage.  An accomplished and award-winning journalist, Tamron Hall hosts the nationally syndicated daytime talk show, "Tamron Hall." In addition, Hall...
read more