9:00 AM – Grand Ballroom
Speaker: Katherine Grainger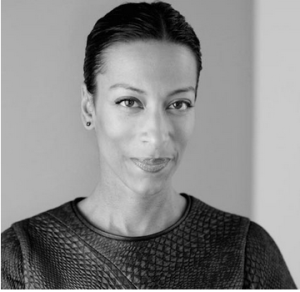 Katherine Grainger
Katherine brings vast policy, legal, and regulatory experience to Civitas and manages the office in New York. A respected attorney, she has worked on civil rights, women's rights, labor, and education issues.
Most recently, Katherine served as assistant counsel to New York Governor Andrew Cuomo where she was responsible for crafting and implementing major legislative initiatives, including the Marriage Equality Act, and overseeing pressing regulatory, budgetary, and litigation matters. Prior to joining the Governor's staff, she was a senior staff member in the New York State Senate.
Katherine has also worked extensively on reproductive rights and justice as vice president for public policy and political initiatives at NARAL Pro-Choice New York and as the director of state policy at the Center for Reproductive Rights.
A frequent public speaker, Katherine is quoted widely in the national press and has appeared on PBS's "Frontline" and NPR.
She earned a bachelor's degree in political science and women's studies from the George Washington University and her law degree from Northeastern School of Law.
She is a member of the New York State Bar.
Raised in Montana and Colorado, Katherine resides in New York City.