The Jeanne Córdova Award recognizes the achievement of an LGBTQ woman for a current body of work in journalism and/or opinion, with an emphasis on but not exclusively coverage of issues of importance to the LGBTQ community, in any medium and on any platform.
The award is possible because of the vision and generosity of Jeanne Córdova, who died in 2016.
Jeanne Córdova had many accomplishments and a commitment to the success of other queer women. She was a journalist and the editor and publisher of Lesbian Tide, which chronicled the 1970s lesbian feminist movement. She authored "When We Were Outlaws: a Memoir of Love and Revolution" and "Kicking the Habit: A Lesbian Nun Story." She also organized a number of lesbian conferences and fought for lesbian and gay rights on a number of fronts. She founded the Community Yellow Pages, a directory of gay- and lesbian-owned Southern California businesses, and co-founded an organization that sponsored lesbian art and history exhibits.
"Jeanne Córdova believed that good journalism was critical to supporting and transforming our movements," said Lynn Harris Ballen, Córdova's spouse. "Her work as a reporter, a columnist and as publisher of the Lesbian Tide was always connected to her activism. She wrote that, 'being an organizer and journalist in the lesbian, gay, feminist, and women of color communities − and loving it − has been the focal point, of my life.'  In creating this NLGJA award for lesbian and queer women journalists, she wanted to reach out across generations for others to do the same because we are stronger when we support each other to keep telling the important stories for and by our communities."
The NLGJA Jeanne Córdova Award was launched in 2018 and is envisioned to be awarded annually at least through 2026. In its inaugural year it included $2,000 to support the ongoing work of the recipient.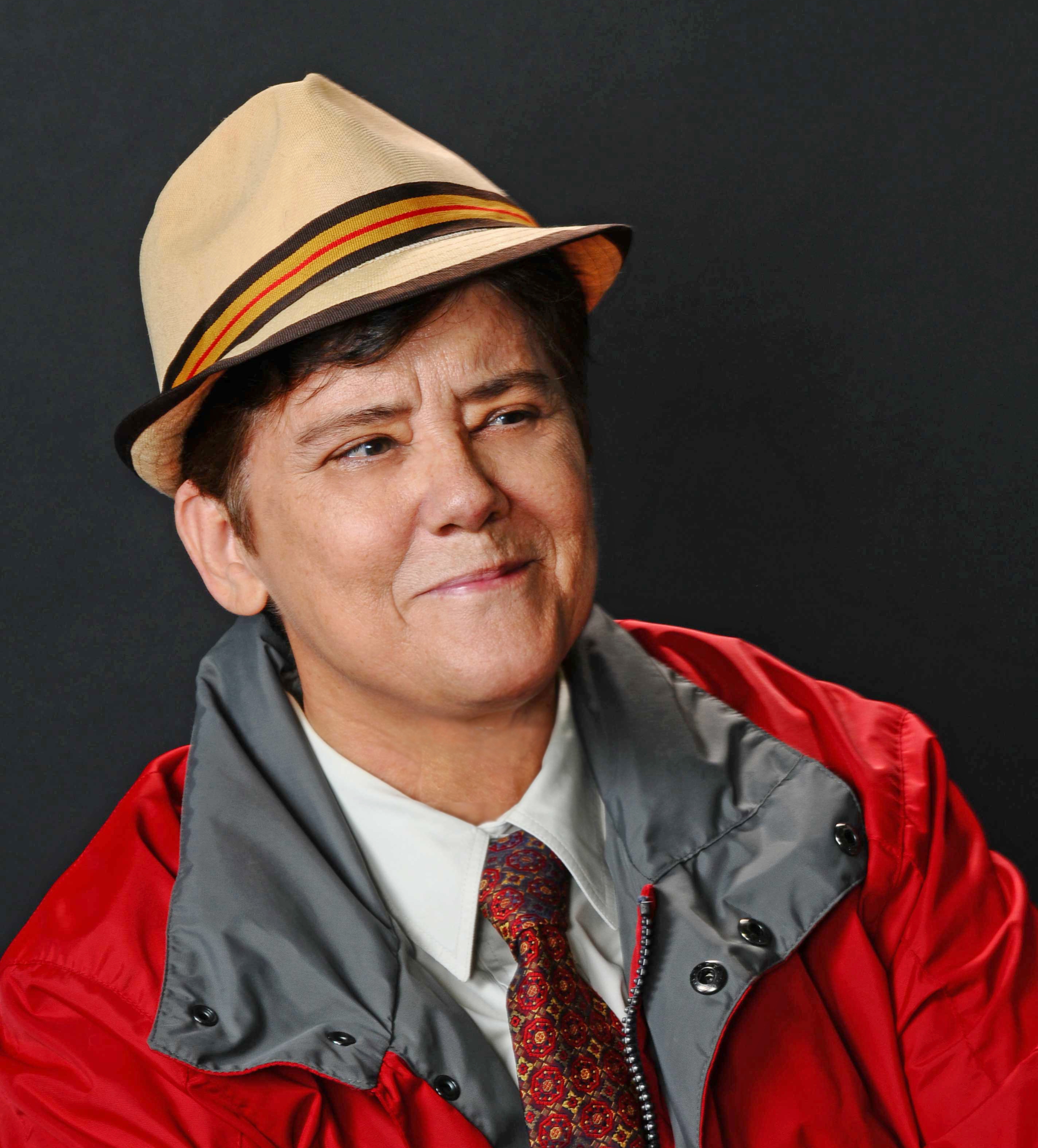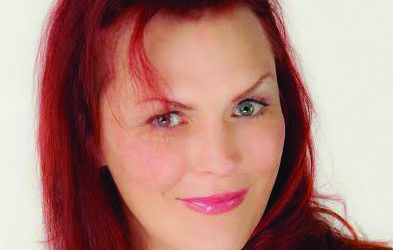 Christina Kahrl is the 2023 recipient of the Jeanne Córdova Award. Kahrl has been the sports editor for The San Francisco Chronicle since 2021, where she became one of the few women ever named to lead a sports section for a major daily newspaper, and the first...