The NLGJA Leadership Award, sponsored by Randy Lovely and the Gannett Foundation, recognizes individuals who have made a positive impact on their newsrooms by increasing diversity and improving coverage of the LGBTQ community. The recipients of the award may not necessarily be active journalists themselves, but have nonetheless used their work to improve the news industry and the journalism profession.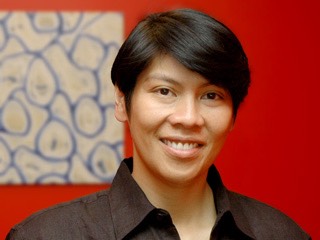 Arlyn Gajilan is the recipient of the 2019 NLGJA Leadership Award. She is the deputy managing editor for operations at Reuters. Gajilan helps manage the news agency's bureaus from Toronto to Santiago and San Francisco to New York. She works...
Carolyn Ryan is the recipient of the 2018 NLGJA Leadership Award. She is the assistant managing editor at The New York Times. In this position she oversees the recruiting of journalists to The Times. Before she was named senior editor for politics in...