Dateline:DC
A National Benefit for NLGJA: The Association of LGBTQ+ Journalists
Dateline:DC was held November 14, 2019 at the Mitchell Gold + Bob Williams DC Signature Store. Each year this evening draws together media industry leaders and some of the most high profile journalists in the nation's capital along with enthusiastic supporters of the work of NLGJA: The Association of LGBTQ+ Journalists – in advancing fair and accurate coverage of the LGBTQ+ community and issues.
Steven Overly of POLITICO served as the event chair.
Stay tuned for more information on the next Dateline:DC event!
SPECIAL GUESTS
The list of special guests included: CNN Chief White House Correspondent Jim Acosta, CNN Chief Political Analyst Gloria Borger, POLITICO Editor Carrie Budoff Brown, freelance journalist Katelyn Burns, CNN Political Director David Chalian, Reuters Digital News Director Arlyn Gajilan, NBC 4 Washington anchor Aaron Gilchrist, ABC News Vice President and Washington Bureau Chief Jonathan Greenberger, CBS News "Face the Nation" Executive Producer Mary Hager, Washington Post reporter Shane Harris, Reuters White House Correspondent Jeff Mason, CNBC Washington correspondent Ylan Mui, Reuters Washington Bureau Chief Kieran Murray, NBC 4 Washington anchor Jummy Olabanji, ABC 7 Entertainment & Lifestyle Reporter Kidd O'Shea, CBS Vice President of Affiliate Marketing Court Passant, CBS News Chief Justice and Homeland Security Correspondent Jeff Pegues, New York Times political reporter Jeremy Peters, USA Today columnist Steven Petrow, ABC News Chief Global Affairs Correspondent Martha Raddatz, POLITICO Managing Editor Sudeep Reddy, NBC 4 Washington meteorologist Lauryn Ricketts, NBC 4 Washington anchor Wendy Rieger, New York Times Assistant Managing Editor Carolyn Ryan, FOX 5 DC anchor Allison Seymour, CBS News Deputy Washington Bureau Chief Ward Sloane, NBC 4 Washington Transportation Reporter Adam Tuss, CBS News Transportation Correspondent Kris Van Cleave, PBS "Newshour" anchor Judy Woodruff and NBC 4 Washington anchor Eun Yang.
When:
Thursday, November 14, 2019
6:30 – 9:30 pm
Where:
Mitchell Gold + Bob Williams Signature Store
1526 14th St., NW
Washington, DC 20005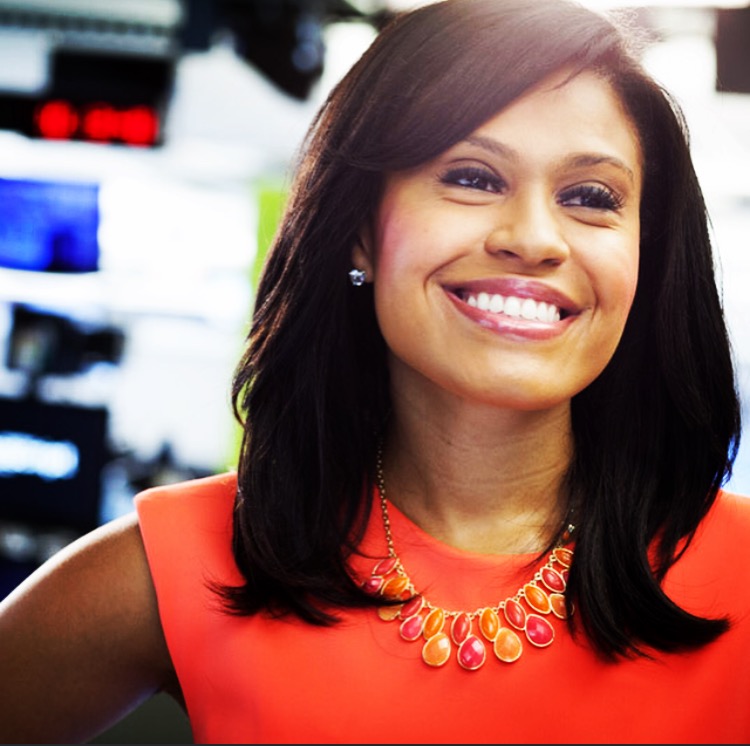 Meagan Fitzgerald
Anchor, NBC4
2019 Dateline:DC Host