8:30 AM – Grand Ballroom (Mezzanine Level)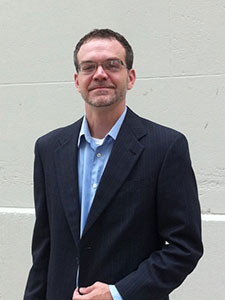 Bil Browning
Twitter @bilerico
Bil Browning is a long-time gay activist and award winning writer. He is the founder and publisher of The Bilerico Project.
Known for his political and social commentary, Bil does consulting work for political communications and new media projects. He is an established conference speaker and regularly appears on news outlets like CNN, MSNBC, FOX or NPR. He has been featured prominently on the front page of the New York Times and his work is regularly discussed across the country.
Bil is a board member of the National Lesbian and Gay Journalists Association and an advisory board member of the Woodhull Sexual Freedom Alliance.