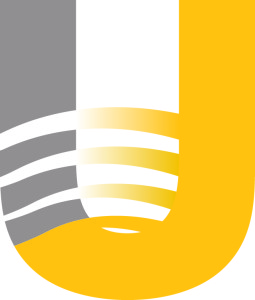 UNITY: Journalists for Diversity is accepting applications for the UNITY student reporting fellowship. This is a rare opportunity for college students to develop immersive multimedia and reporting skills from all over the country.
The fellowship is designed to simulate convergence journalism, technology and cross-cultural communications. It will also provide recipients a chance to apply for positions and internships at some of the country's best-represented job fairs.
One UNITY fellow will be selected to cover the NLGJA, AAJA, NABJ & NAHJ (combined) and NAJA conventions, with travel and hotel accommodations provided. The student fellow will participate in convention and student training that will include topics such as interviewing, multimedia, ethics, and visual and audio techniques. The student fellow will also be given convention assignments to cover issues related to the journalism industry as well as the Asian Americans and Pacific Islanders (AAPI), LGBT and the Native communities today.
A group of skilled journalists and media professionals will also be selected to act as mentors and guide the UNITY fellow as they report on each convention.
Apply now Deadline: Jan. 31, 2016
Apply Now