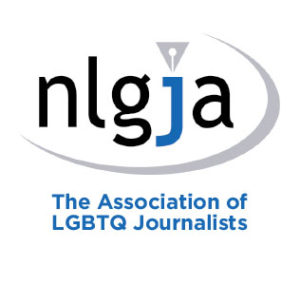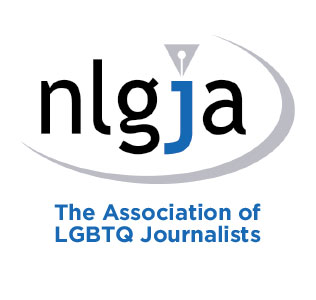 Nominations Deadline: July 28, 2017
Nominations are now being accepted for Chapter Leadership Positions:
Chapter President
Chapter Board Member
Nominees for NLGJA local offices – both new candidates and those planning to run for re-election – shall be required to submit this application detailing, among other things, their journalism and media experience, current employment status and a statement explaining why they are seeking office. The NLGJA Elections Chair, and national staff shall use the information to confirm the nominee's membership status and eligibility for office. Upon request, non-confidential information in the application shall be made available to the voting membership.
All candidates must fill out their own nomination form. Nominations must be submitted to NLGJA Elections Chair David Steinberg at elections@nlgja.org by July 28, 2017.
In the event of a contested election, online voting for Chapter Leadership will be made available to members in good standing. According to NLGJA bylaws, board elections are advisory but, to date, the board has never failed to follow the election results.
Election results will be ratified by the Board of Directors at the 2017 National Convention, to be held September 7-10, 2017, in Philadelphia. Nominees are encouraged to attend.
All Chapter Board Members are expected to:
Attend and participate in chapter board meetings
Maintain current membership in the organization
Be responsive to chapter members, NLGJA national leadership and NLGJA staff