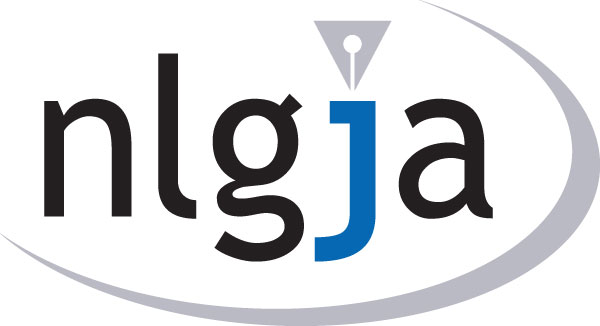 In response to the mass shooting that occurred in the early-morning hours on June 12 in Orlando, Florida, many newsrooms might have questions about how to cover the LGBT community. NLGJA – The Association of LGBT Journalists is here to help you ensure your coverage is both fair and accurate.
NLGJA is made up of working journalists and media professionals. We are not an advocacy group. Our mission is to ensure fair and accurate coverage of issues that affect the lesbian, gay, bisexual and transgender (LGBT) communities.
Here are a few tips, as well as some information from our stylebook on how to handle terminology while covering this story. There's even more on our website, NLGJA.org.
Don't assume someone's sexual orientation. If it's germane to the story (likely, in covering the Orlando shooting), ask how the person identifies.

Don't assume someone's gender identity. If it's germane to the story (possibly, in covering the Orlando shooting), ask how the person identifies.

Don't use gay to include lesbian, bisexual or transgender. It's OK to use "gay" in headlines for space, but make sure to explain it further in the story.

Don't use "homosexual" unless it's a medical context. Use gay, lesbian, bisexual, transgender or whatever term the person uses to self-identify.
To assist journalists, NLGJA offers a stylebook on common word choice and tipsheets on issues that affect our communities. You can find both at nlgja.org/resources. NLGJA also has professional development available through our Newsroom Outreach Program. The project was designed to help newsrooms better understand the complexities of covering our diverse communities, while remaining unbiased. Please feel free to contact us if we can be of assistance. We have members in local, national and international newsrooms who are experienced covering these issues.
Thank you for your time and attention.
Sincerely,
The National Lesbian & Gay Journalists Association